Riding For Children and Adults Living With Disability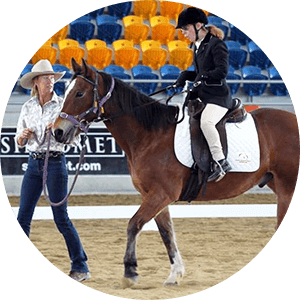 The Riding for the Disabled Association of Queensland (RDAQ) was established as Queensland's peak body in 1988 to provide leadership, professional development, resources, accreditation guidance and administrative support to all affiliated Riding for the Disabled Centres. RDAQ's member centres are all registered not-for-profit organisations and range from very small centres in remote locations to large multi-service organisations in urban areas.
Our mission is to enable children and adults living with disability and volunteers throughout Queensland to experience enjoyment, challenges and achievement through participation in sporting, recreational and therapeutic equestrian activities. RDA activities are designed to improve the quality of life, achievement of personal goals, and develop life skills among participants.
We value:    Empowerment | Inclusiveness | Respect for Diversity | Ongoing Improvement | Accountability | Quality Services.
RDAQ recognises a 'disability' as 'any condition that restricts a person's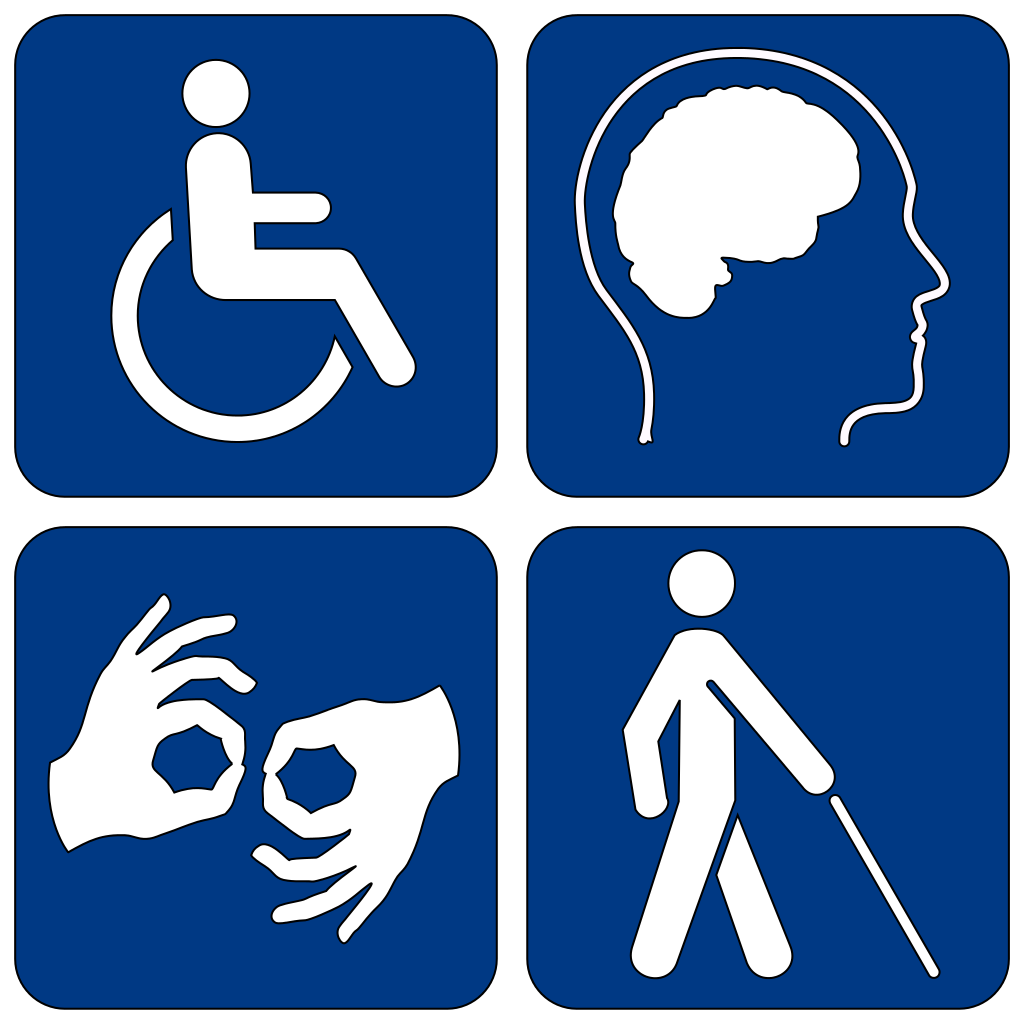 mental, sensory and or mobility functions. It may be caused by accident, trauma, genetics, or disease. A disability may be temporary or permanent, total, or partial, lifelong, or acquired, visible, or invisible.'
The Riding for the Disabled Association of Queensland acknowledges the traditional custodians of the land on which RDA services are delivered.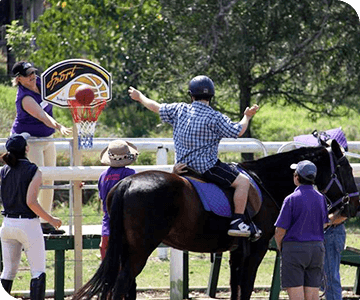 RDAQ MEMBER CENTRES
The RDAQ member centres are located throughout Queensland.  All RDAQ centres are assessed each year to ensure that their coaches, horses and volunteers continue to meet our strict accreditation and safety requirements.
All RDAQ Centres deliver unique equine-assisted services designed to build self-esteem, confidence, skills and joy in people living with disability, aged from 3 years.
The demand for safe equine-assisted programs is growing as more people learn of the benefits offered through time with a horse in a safe supportive environment. Sadly not all organisations offering equine-assisted services are not-for-profit or accredited by the  Riding for Disabled Association of Australia.
RDAQ is keen to work with groups and organisations to increase access to accredited equine-assisted services, particularly in rural and remote communities.
Contact us to discuss how RDAQ might be able to assist your club or group to increase access to accredited programs in your community.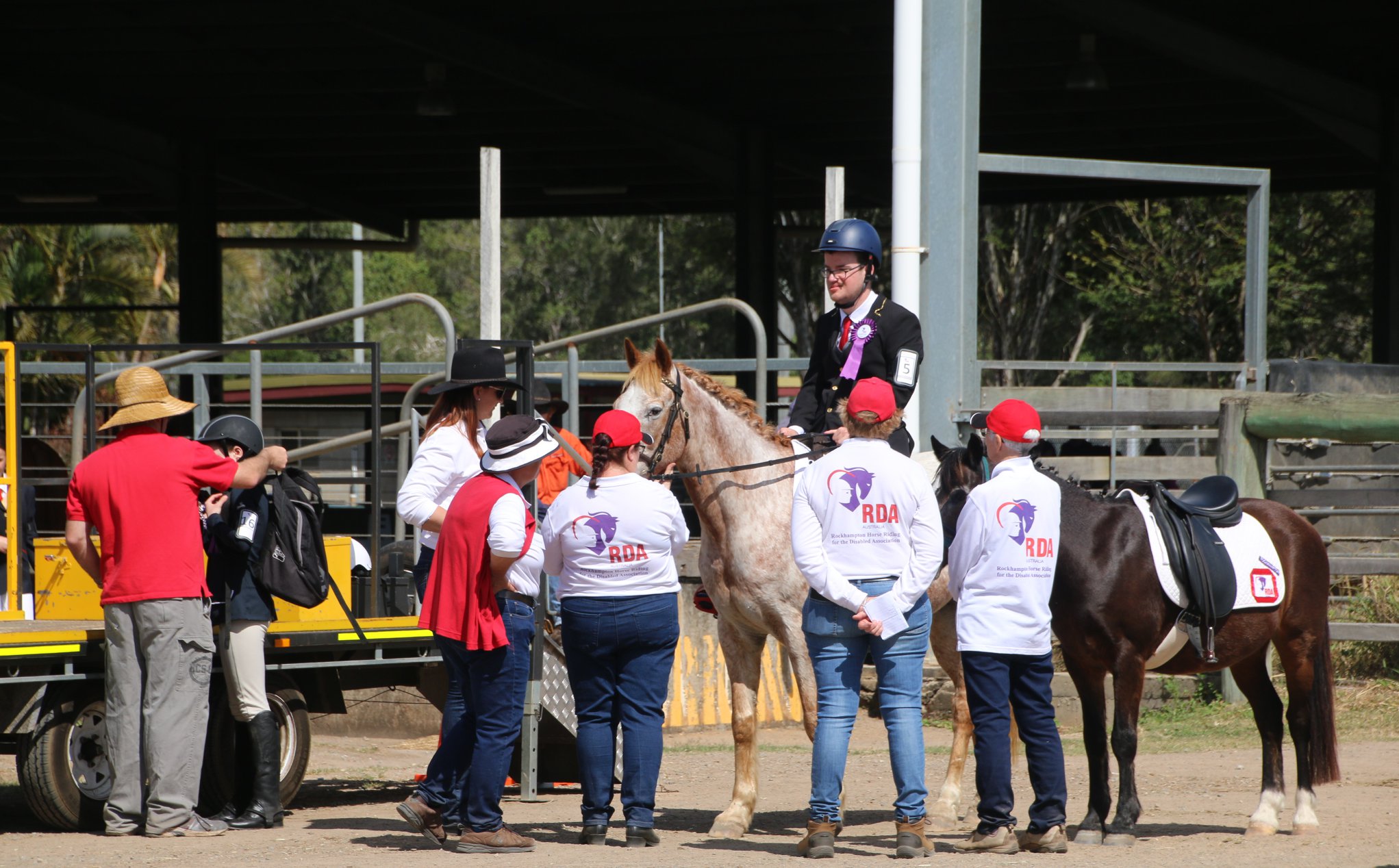 VOLUNTEER AT AN RDAQ CENTRE
All who volunteer at an RDA Centre make a difference to the physical health and mental wellbeing of others. It takes a team with diverse skills and experiences to deliver RDA programs.
Volunteers must be aged over 12 years and share our belief that all can achieve great things if given the right support.
Contact your nearest RDAQ Centre to find out how your special skills  can support others. You will be welcomed!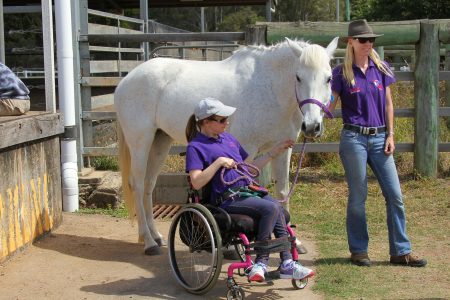 PROGRAMS OFFERED AT RDAQ CENTRES
RDA Centres offer a range of programs designed to meet the diverse needs and personal goals of children and adults living with disability.
All programs are delivered by qualified coaches with the support of trained volunteers.
Each Centre offers different programs depending on access to the coaches, volunteers, horses, and equipment needed to safely deliver the program to the high standard expected of an accredited RDA Centre.