Tracey Adams is our new OTC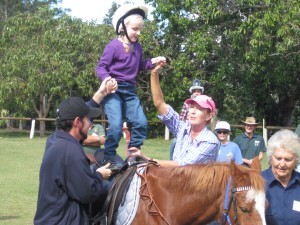 On Saturday during the school holidays we had a great morning at RDA.
We asked five of our riders, Zacky, Coby, Rosie, Aedan and Sophie to come in and assist as one of our volunteers, Tracey, along four trainee coaches from RDA Bundaberg sat their practical exam as a first step to becoming qualified coaches. Congratulations Tracey, Debbie, John and Meghan on qualifying as OTCs and to Sue on obtaining her Level One Coach's certificate. The Assessor, Chris made the day easier for them by her cheerful, positive attitude which was appreciated by everyone involved.
Also a huge thank you to our riders who remained very cheerful and co-operative throughout the morning and a very big well done to Sophie who, despite being visually impaired, was brave enough and trusting enough to stand up on her horse, first while he was standing and then while he walked. Thanks Shane for keeping her safe.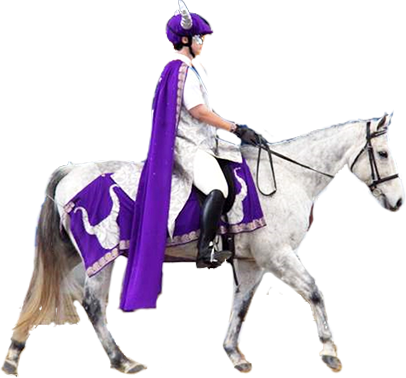 MAKING AN IMPACT
ACROSS QUEENSLAND
Want to find out more about the impact that RDAQ makes in Queensland? Go to the Get Involved page