Volunteer for our centre
In 2017 Crowson Park was awarded The Davida Steele Award for Outstanding Community Organisation from Logan City Council.
We are very proud to announce our very own Kylie B. has been selected as the QLD Junior Volunteer of the Year 2015.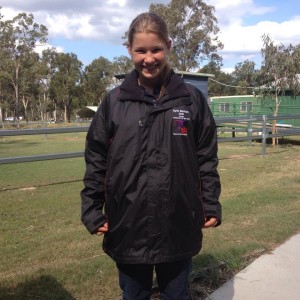 Along with our marvelous horses we couldn't survive without our dedicated volunteers. We always encourage new volunteers to come and join us. No horse experience is needed as there are many ways volunteers can support our centre. Please call into our centre and meet our team and watch a lesson or two. All volunteers are required to do a safety induction and full training is provided.
Due to Co-Vid19 our center is currently closed. Please like us on Facebook to keep up to date with our latest news.
Like us on Facebook : Crowson Park Riding for the Disabled
Thank you to our 10 year Volunteers.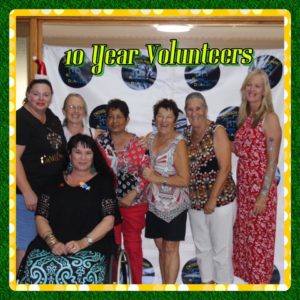 Thank you to our 5 year Volunteers.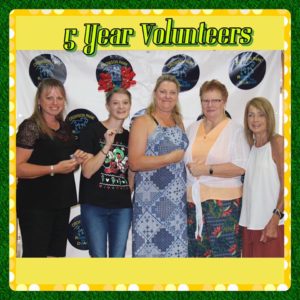 Crowson Park Volunteers 2019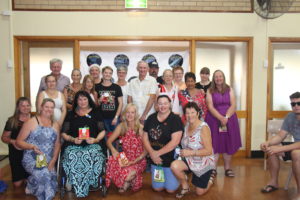 Crowson Park Volunteers 2018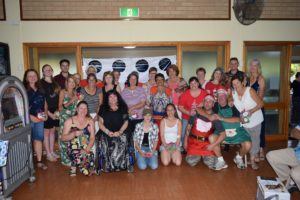 Crowson Park Volunteers 2017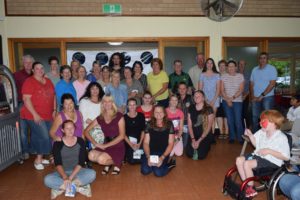 Crowson Park Volunteers 2016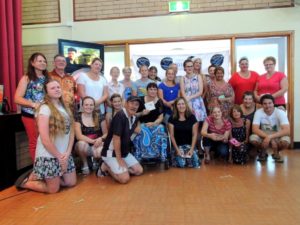 Crowson Park Volunteers 2015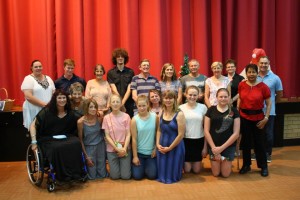 Crowson Park Volunteers 2014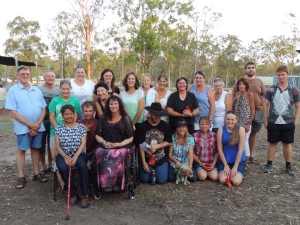 Crowson Park Volunteers 2013