Ticket Sellers and Collectors for RDAQ Needed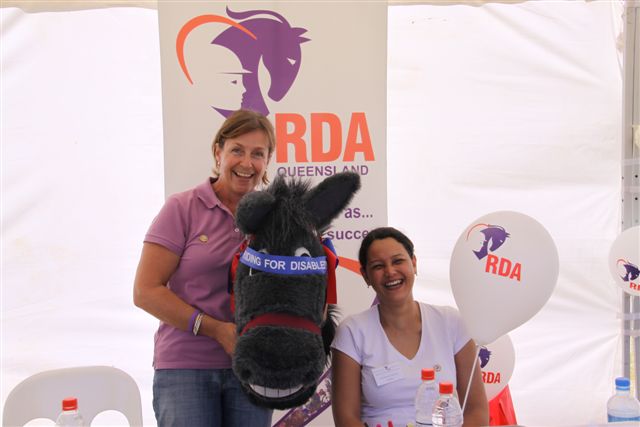 ---
Ticket Sellers and Collectors for RDAQ Needed
The purpose of RDAQ in Queensland is to assist people with disabilities to access the benefits that can be accrued from contact with horses, participation in horse riding and involvement in physical activity, sport and therapeutic programs. RDA Centers throughout Queensland  are voluntary, non-funded and non-profit community groups.
We currently have several positions available to sell tickets and also become collectors on a part time commission base.
We require honest, friendly and reliable people to sell and collect for a great cause to help continue the programs at RDAQ.
Equal opportunities exist for all areas in Brisbane, Gold Coast and Sunshine Coast.
Please send in your expression of interest to arrange an interview to admin@rdaq.org.au or call 07 3888 5277 for more information.
---