The archive link for this campaign is: http://eepurl.com/bNKbmb For more information go to our Website HERE
---
*PCAQ Personality Quest*  Approximately 80 very enthusiastic pony clubbers, families and friends attended the Dinner Dance,  hosted by Mackay North Pony Club last Saturday night, to support the Entrants who have so  generously put in such a huge effort with fund raising for Riding for the Disabled during 2016. Congratulations go to:            2015 Charity Winner Georgia […]
---
RDAQ 2016 Information View this email in your browser Attention Members:   Happy New Year – and what a busy 2016 it is going to be for RDAQ!   I am writing to bring some important information to your attention regarding RDAQ operations.   Resignations   There have been some changes to the composition of […]
---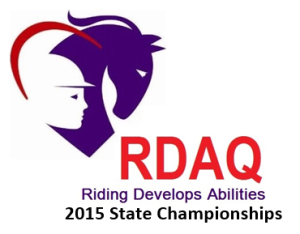 Please click on the results below for the RDAQ State Championship held on the 22nd and 23rd August 2015. Dressage Results Mounted Games Results Thanks to:
---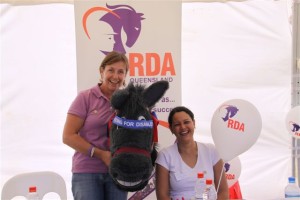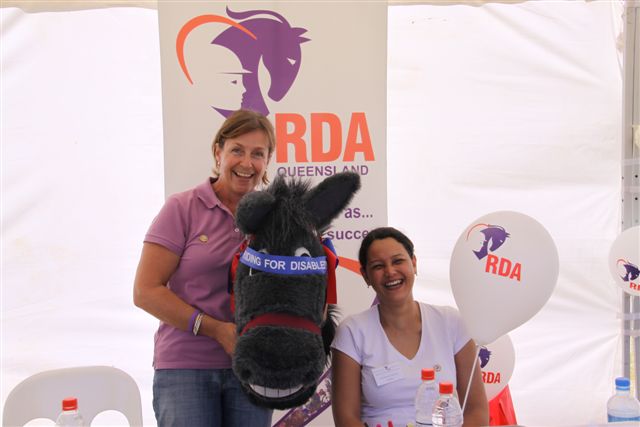 Ticket Sellers and Collectors for RDAQ Needed The purpose of RDAQ in Queensland is to assist people with disabilities to access the benefits that can be accrued from contact with horses, participation in horse riding and involvement in physical activity, sport and therapeutic programs. RDA Centers throughout Queensland  are voluntary, non-funded and non-profit community groups. […]
---
Please note that the training day initially stated for the 24th of May is not being held on this day. An update will be sent out in the future with dates and times for any training days being held. We apologise for the inconvenience.
---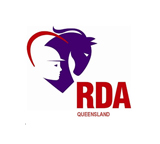 4 May 2015 Press Release Reference Cartmill Flood. Regarding the recent flooding at Cartmill Centre. Riding for the Disabled Association of Qld wishes to advise the recent flood event at Cartmill Burpengary Centre was a natural disaster and as such beyond the control of any person or organisation. While we are deeply concerned that […]
---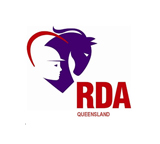 RDAQ wish to inform concerned members in the community that all RDA centres are autonomous and operate under their own governance. RDAQ encourages centres to have contingency plans in place to deal with all possibilities, be that weather, bio-security or other. Having been in contact with the Cartmill Centre RDAQ are confident that the Committee […]
---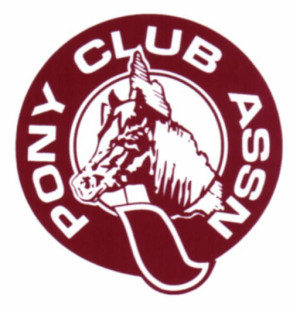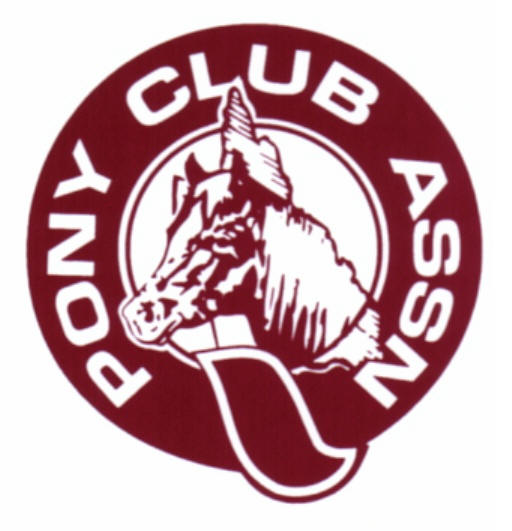 1st Prize Winner – Sabrina Wicholetts $1000.00 donated by Greg Grant Saddlery Pty Ltd 2nd Prize Winner – Bev Bryer $400.00 Gift Voucher Bookseller's prize Winner –  Alycia Kuhnert Mt Mee Pony Club $400.00 Gift Voucher
---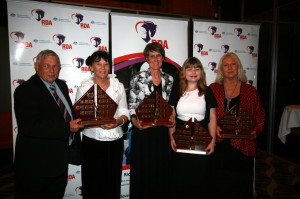 RDA Australia is delighted to announce the winners of the 2014 National Volunteer Awards. Congratulations to all of the winners that were presented trophies at the Volunteer Awards Dinner on October 31. Young Volunteer of the Year Award Emily Lydeamore-Walker, RDA Queensland Volunteer Encouragement Award Lois Evans, RDA Tasmania Volunteer Service Excellence Cherie Weatherall, RDA Queensland George […]
---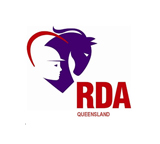 2014 P.C.A.Q. Personality Quest and Dinner Dance Hosted by Musgrave Pony Club In aid of Riding for the Disabled Saturday 6th December 2014 Time:  6PM Venue:  Bundaberg RSL 17 Quay Street Bundaberg Dress: Semi Formal Tickets: Adults $45    Child $20 (12yr and under) Enquiries and Ticket Purchases: Glynnis Kleidon Secretary Musgrave Pony Club Email:   Phone:  0428198284 Ticket […]
---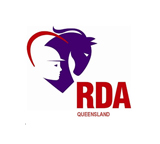 RIDING FOR DISABLE ASSOCIATION OF QLD INC. in conjunction with PONY CLUB ASSOCIATION OF QLD presents PERSONALITY QUEST 2014 ART UNION First Prize: Country Clothing and/or Saddlery to the value of $1000.00. Donated by Greg Grant Saddlery Pty Ltd (Annerley, Aspley stores or Mail order) Second Prize: $400.00 Gift voucher from Saddleworld Caboolture. Bookseller Prize: […]
---